Profile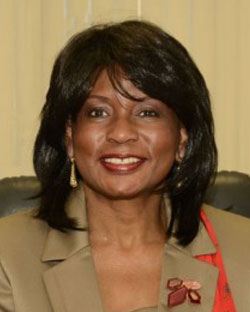 Cynthia D. Banks
Director, Community Senior Citizen Services
Workforce Development, Aging, and Community Services Department

Cynthia D. Banks, Director, Los Angeles County Community and Senior Services. In her previous position, Ms. Banks served as Chief Deputy, Community and Senior Services. Ms. Banks holds a bachelor of arts degree in Behavioral Science from California State University, Dominguez Hills. She is a Board of Supervisors' appointed member-at-large for the San Bernardino County Workforce Investment Board and recipient of the 1995 West End YWCA Woman of Achievement in the area of women's rights.