Profile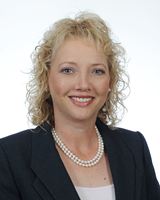 Marcia Mayeda
Director of Animal Care and Control
Animal Care and Control

Marcia Mayeda, Director, Animal Care and Control. Ms. Mayeda has joined the County of Los Angeles as department head in 2001. She has been involved in various leadership positions in the animal care and control fields since 1989. She is a Certified Animal Welfare Administrator, holds a Bachelor's Degree in Animal Science from Western Illinois University and a Masters of Nonprofit Administration from the University of San Francisco. Ms. Mayeda is a board member of the State Humane Association of California.