Profile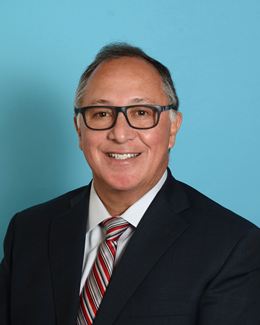 Ruben J. Marquez
Assistant Public Defender
Public Defender
Ruben Marquez is an Assistant Public Defender in the office of the Los Angeles County Public Defender. He began his legal career in February 1990, where he handled progressively complex criminal cases, including capital litigation through the penalty phase. He became a manager in the office in 2006.
As an Assistant Public Defender, Mr. Marquez oversees a staff of lawyers, investigators, paralegals, and clerical employees dedicated to servicing juvenile and adult clients in Mental Health Operations, the Appellate Unit, Investigative Services, Administrative Litigation, Employee Relations, Performance Management and Equity Oversight. Mr. Marquez has a solid foundation in public administration, personnel management, organizational behavior, and labor and employee relations.
A long-time member of the Los Angeles County Management Council, Mr. Marquez is the Chair of its Education Committee, developing and sponsoring monthly training seminars designed to create and strengthen County leaders, employ best practices, and ensure that Departmental and County objectives and priorities are met. Mr. Marquez received his bachelor's degree in Psychology from the University of Southern California in 1981, his master's degree from California State University Los Angeles in 1983, and his Juris Doctor degree from Loyola Law School in 1989.