President's Message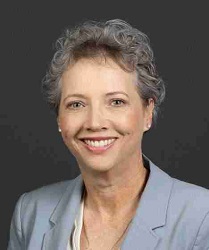 Message from LACMC President Marcia Mayeda
Director, Department of Animal Care and Control
Welcome to the LACMC website! I hope you find the information here valuable to you as a member of this active professional organization.
LACMC is here for our County leadership to provide training, networking, and mentoring resources. Our Spring and Fall Conferences are always a hit, and our monthly educational seminars provide ongoing training in specific areas of leadership and management. I hope you take full advantage of these resources for you.
Serving the residents of Los Angeles County is a matter of pride and satisfaction for our members. We public servants recognize the value and impact we make in enhancing the lives of residents. LACMC salutes the efforts of its members as they continue to provide this important support to our community.
Marcia Mayeda
Marcia writes a monthly blog that can be viewed and subscribed to at: https://animalcare.lacounty.gov/directors_blog/