President's Message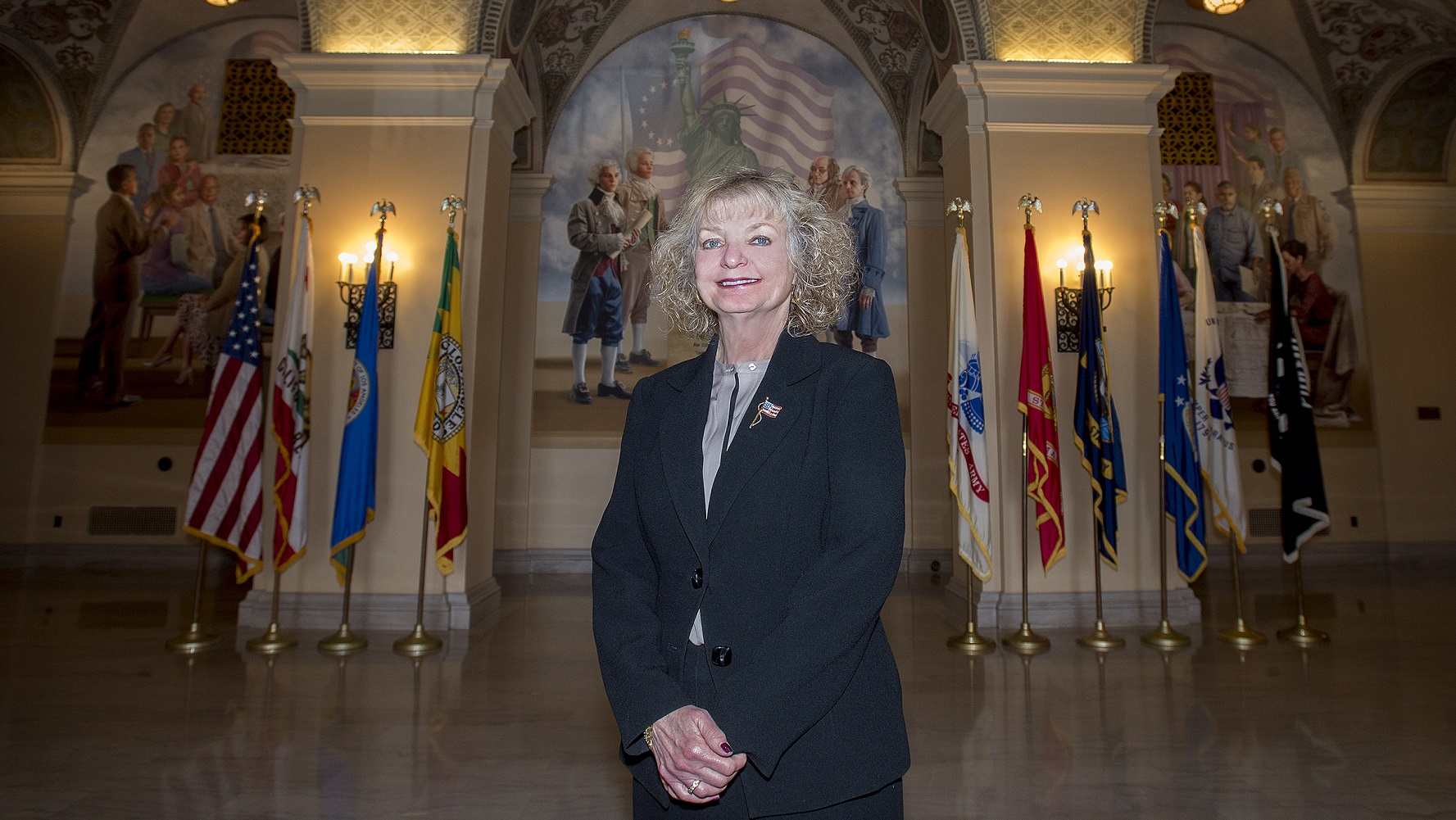 I am honored to serve as the 2019 LACMC President. Filling the shoes of our immediate past president Steven Golightly is no easy task, but one I accept with enthusiasm. As a member of Management County for 15 years, I've seen the organization grow in numbers, the quality of educational seminars and conferences reach new heights, and networking opportunities flourish. All of this means we are preparing our managers well for leadership positions now and in the future.
I am committed to the vision of "Creating and Strengthening Leaders" through a three pillar approach: Membership, Mentoring and Communication. I ask that each of you adopt the model of "'each one reach one" to recruit new members to our management team. New members help our organization thrive by bringing in new ideas, diversity and experience. Secondly, I ask that you adopt mentoring as an opportunity to grow leaders by offering different experiences through training and modeling behavior. Challenging and rewarding, mentors and mentees can experience career-changing benefits. And lastly, communicating through various channels including our newsletter, LACMC Connect. It will contain highlights from our executive team, trainings, and networking events.
Congratulations to the LACMC Executive Committee for stepping up to the plate:
Kashari S. Jones, Vice President;
John Wicker, Treasurer;
Shannon Denby, Secretary;
Ruben Marquez, Education Committee Chair;
Derrick Robinson, Membership Chair;
Scott Minnix, Communication Chair; and
Fred Hungerford, Retiree.
A special thank you to Armand Montiel for the outstanding job as our 2018 Vice President. And, special kudos to Mory Mostafavi as the 2018 Education Committee Chair who provided exceptional educational seminars. Thank you for your commitment to LACMC.
Aim High!!!
Ruth
Ruth Wong, Brigadier General USAF (Ret.)
President - Los Angeles County Management Council
and
Director
Department of Military and Veterans Affairs