President's Message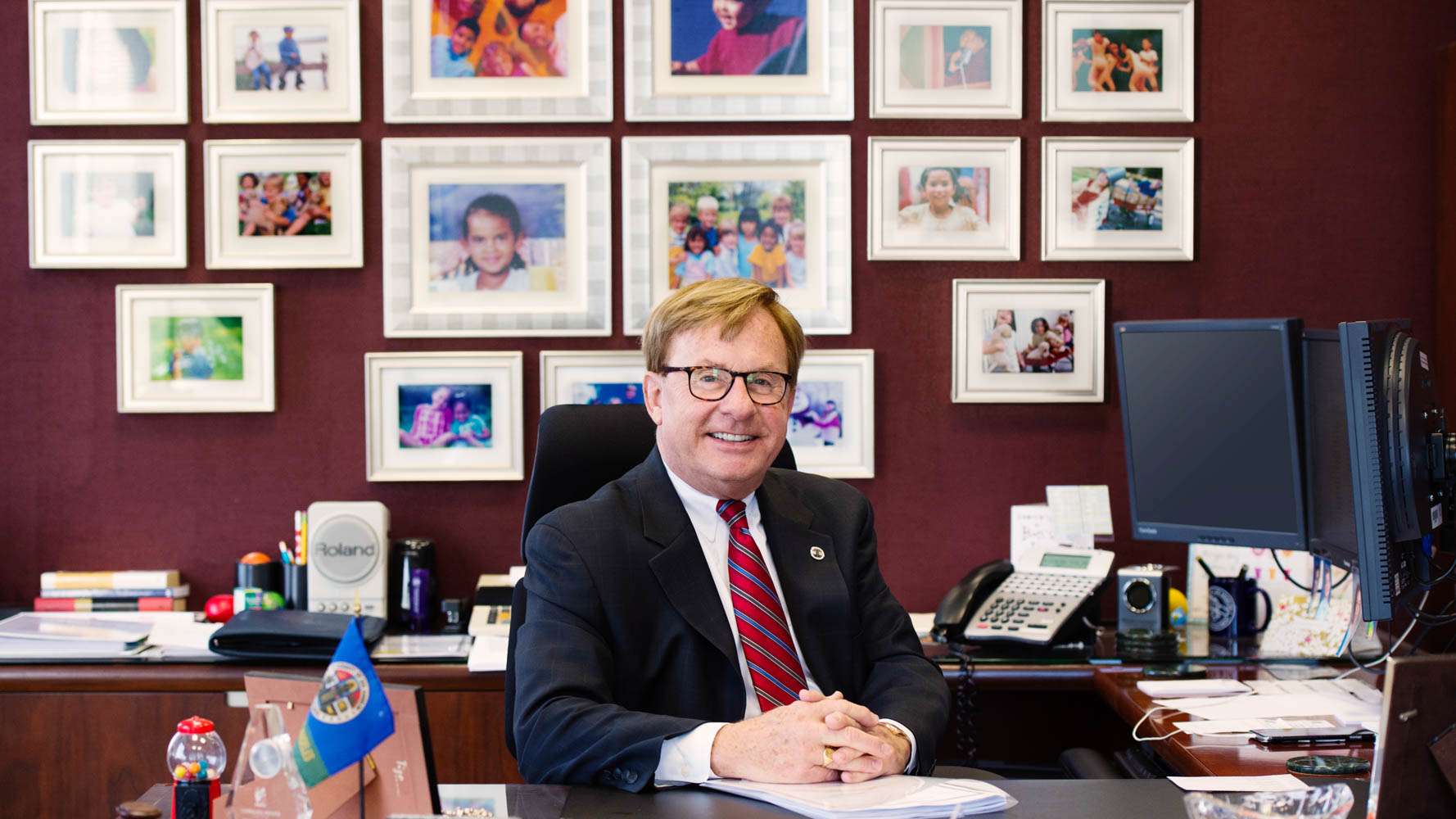 Welcome to the Los Angeles County Management Council (LACMC) website.
I'm guessing you are here because you want to know more about our organization - and perhaps how you can join. Well - you're in the right place! Our website will provide you with information about upcoming training opportunities and social networking events. Under the "Contact Us" pull down menu, you'll see how to have easy access to our membership chair, Derrick Robinson.
Also, as you can see under "About Us", the LACMC has been around since 1948. While there have been several iterations in the evolution of our organization, the basic purpose remains the same – to provide a mechanism to enhance the communication between all levels of managers, both within and among departments.
We work closely with the CEO, the Department of Human Resources and the Board of Supervisors to provide training opportunities that are related to the performance of all management functions in Los Angeles County. We strive to leverage best management practices in order to improve operational efficiency and resource allocation.
However, with everything being said about management practices, our mission statement reflects the overarching goal of creating and strengthening leaders! Consider joining us if you are not a member and continue pursuing your personal managerial and leadership goals if you are already a member.
I look forward to seeing you at an upcoming LACMC event.
Steven
Steven J. Golightly, PH.D.
President - Los Angeles County Management Council
and
Director
Los Angeles County Child Support Services Department