President's Message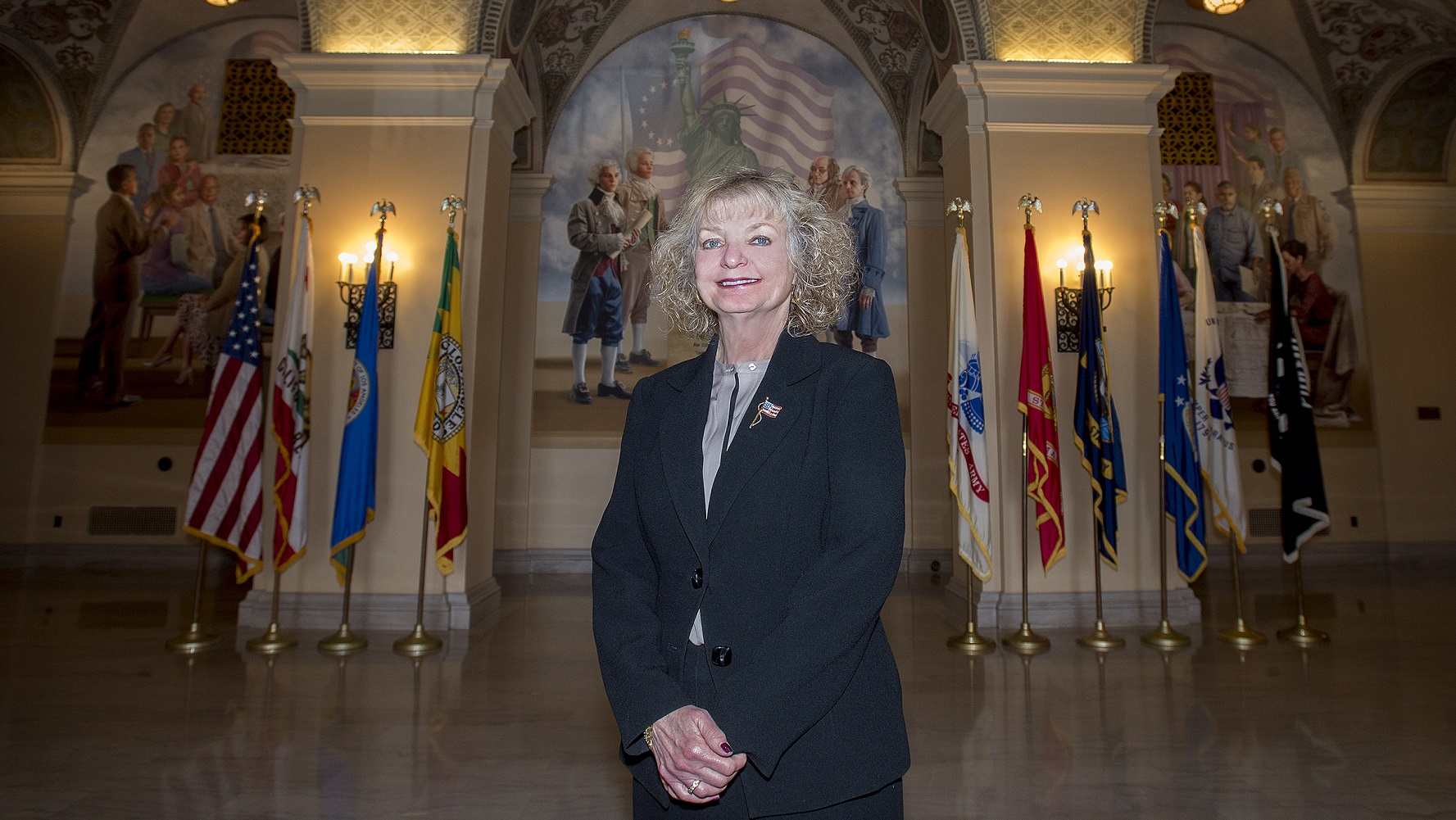 August 2021
Dear LACMC Managers,
With great anticipation, we look forward to you joining us at the in-person Fall Conference 2021 held at the Hyatt Regency in Indian Wells on September 23 and 24. The hotel has strict COVID protocols in place including a global care policy and cleanliness commitment to protect the health and safety of their guests. The hotel is in Riverside County and Indian Wells has one of the lowest rates of COVID in the entire county - only 201 cases since the pandemic began. Masking and social distancing will be adhered to during the conference.
What are some of the things to look forward to? As you arrive at check-in you will receive a LACMC surprise gift. The gift is specifically designed for use in your home office. Raffle items in the form of gift certificates from your favorite vendors will be offered and you may pick the vendor of choice. Lunch with your favorite department head will continue. Place your business cards in the box at the registration table for drawings throughout the meeting. "A Whole New World: Building a Future in a Better Normal," begins in the afternoon with an Economic Strategist, Adam Fowler, who will offer financial forecasts and discuss what has changed in our economy and why. Our keynote speaker, Walter Bond, is back by popular demand. A nationally recognized speaker, author and NBA veteran, he will talk about achieving peak performance and sharpening your management style. You don't want to miss these speakers.
An evening mixer followed by a scrumptious dinner and a costume competition to the person who best demonstrates the theme, Frontline Workers, along with music and dancing rounds out the first day. Our second day begins with breakfast and a conversation with CEO Fesia Davenport. The CEO will talk about her first year as the CEO, her vision for the workforce of the future, budget outlook, and leadership decisions during COVID. A department head panel follows with discussions about challenges and opportunities faced during the pandemic and lessons learned. I almost forgot to mention networking throughout the conference, which is something we haven't done in quite a while, is highly encouraged. If you would like to stay in Indian Wells an additional day, please make your reservations now.
See you in Indian Wells at our first in-person conference since 2019. Welcome back.
Aim High,
RUTH A. WONG, President
Los Angeles County Management Council