Profile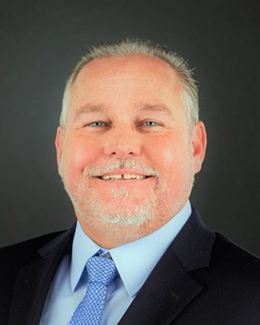 James Allen
Administrative Manager XIII, ISD
Internal Services Department
Mr. Allen began his County career in 1997 with Internal Service Department. He has over 25 years of experience in administration and independent management of large governmental organizations, supporting diverse groups of stakeholders. Working for both Internal Services Department and LA County Library, he has successfully undertaken increasingly responsible executive management positions. His areas of focus and expertise include organizational development and process improvement with an emphasis in capital programs and information technology. He has extensive experience with joint County/City programs and projects, and serves as Fifth District's Commissioner and Vice-Chair on the County Library Commission.
Throughout his career he has established a long track record of collaboration, mentoring, and building relationships with an emphasis on providing excellent customer service and a dedication to servant leadership. He received his bachelor degree from National Labor College in Labor Health and Safety and has earned several executive leadership certifications from Harvard, Massachusetts Institute of Technology, UC Berkeley and USC.
In his spare time, he hikes with his family, volunteers time at his local high school, coach's youth soccer, and plays on a men's soccer team for the last 20 years.